The Gardeners Restaurant - Cleethorpes
Restaurant Opening Times
Monday to Saturday 9.00am to 4.45pm
Sunday 10.30am to 4.15pm
Tel: 01472 609023
Come visit our Gardeners Restaurant in Cleethorpes, we're open 7 days a week!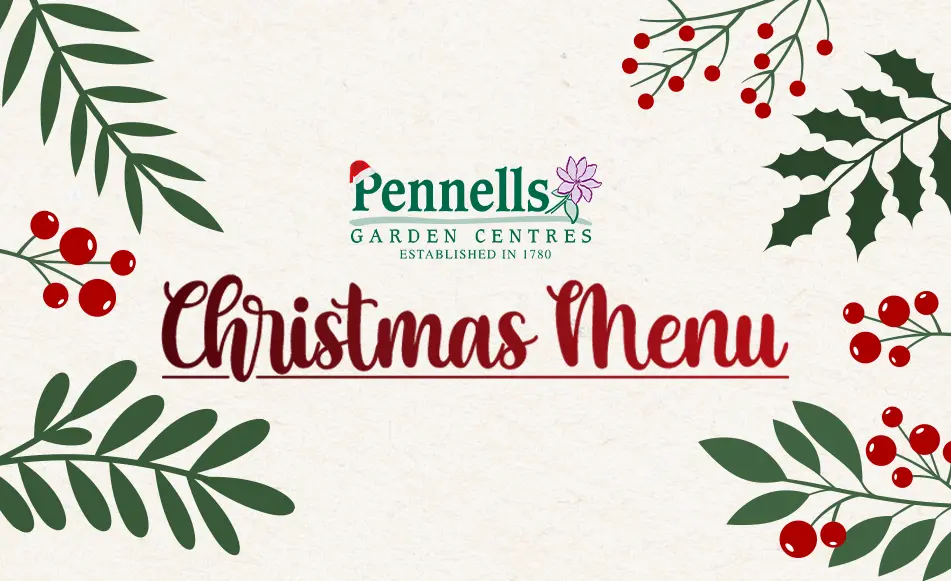 Our Christmas Menu has arrived! Click here to view.
Served from the 27th November - 21st December.
Choose between 2 Courses for £19.95 or 3 Courses for £23.95.
Available for parties of 2 or more & Monday, Wednesday & Thursday bookings only.
To book, please call our Restaurant on 01472 609023.
Dishes can be adapted to fit dietaries requirements & allergen information is available upon request.
Early Birds...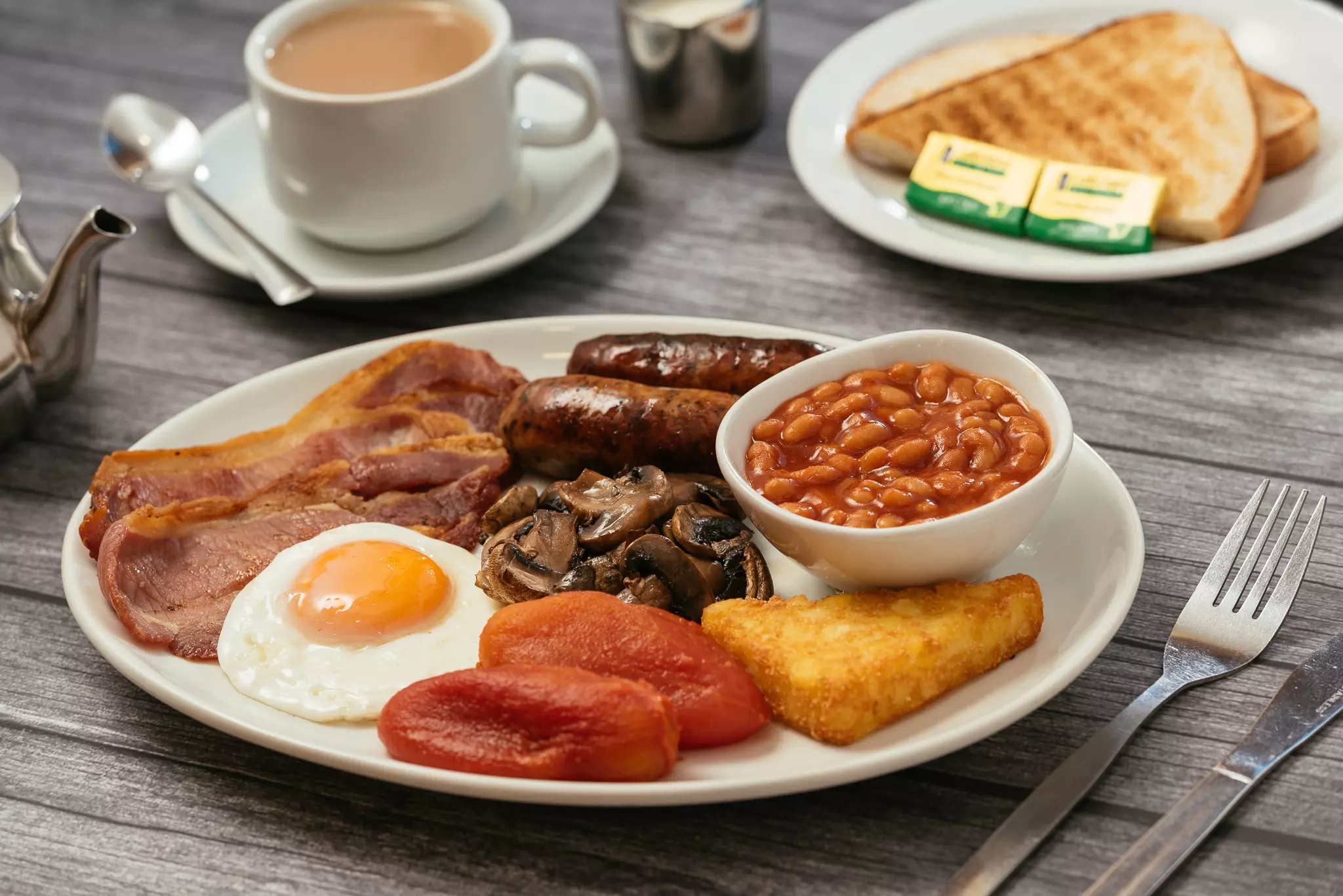 Served from:
Monday - Saturday: 9:00am - 11:30am
Sunday: 10:30am - 11:30am
Enjoy a great start of the day with one of our great value breakfast; from something sweet like our teacakes or something classic like our Pennells Breakfast!
The main event...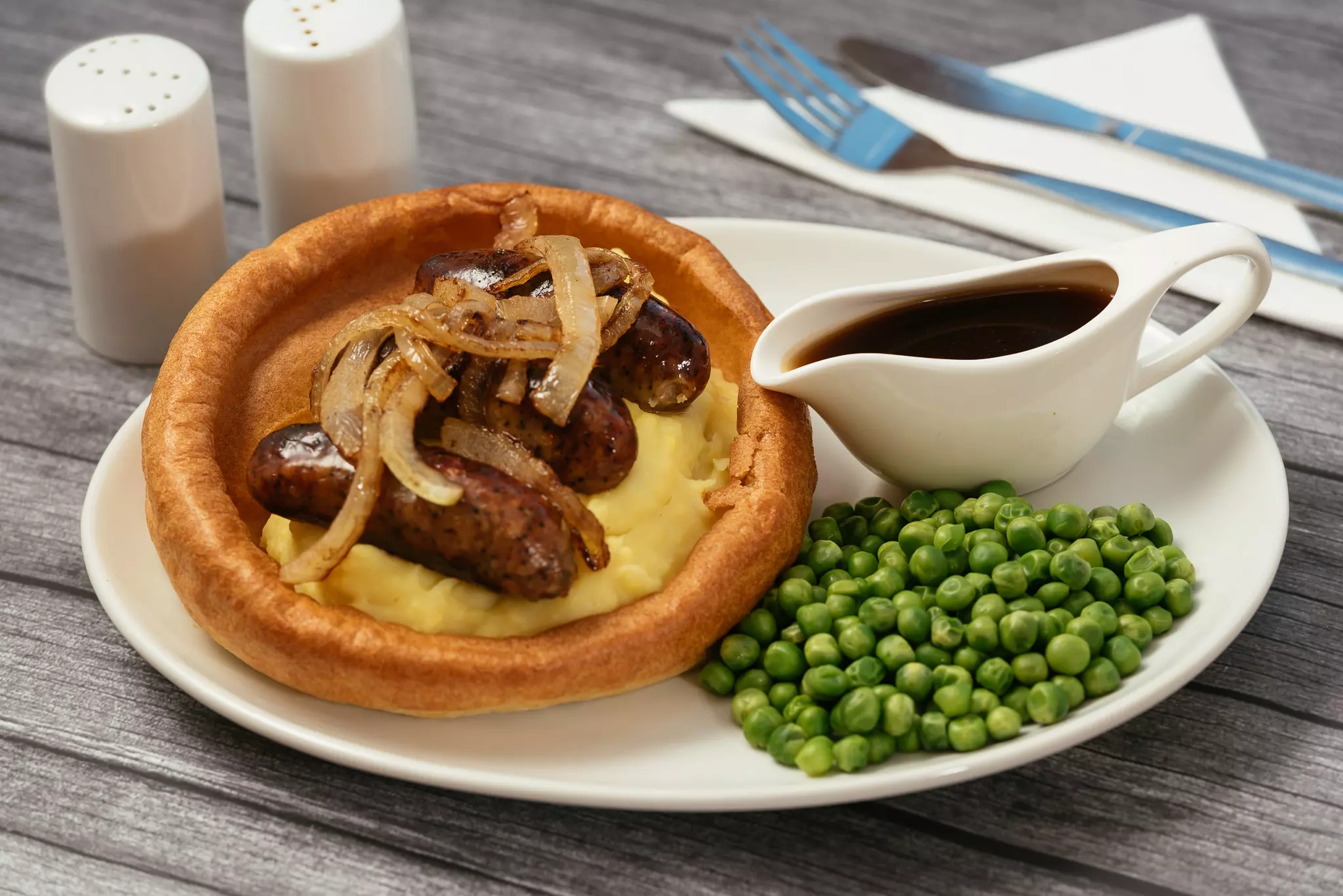 Served from:
Monday - Sunday: 12:00pm - 2:30pm
Explore our Perennials menu, full of homemade hot meals ready to order from the main counter & our delicious burgers (all served with chips, homemade coleslaw, side salad & relish).
Fancy something lighter?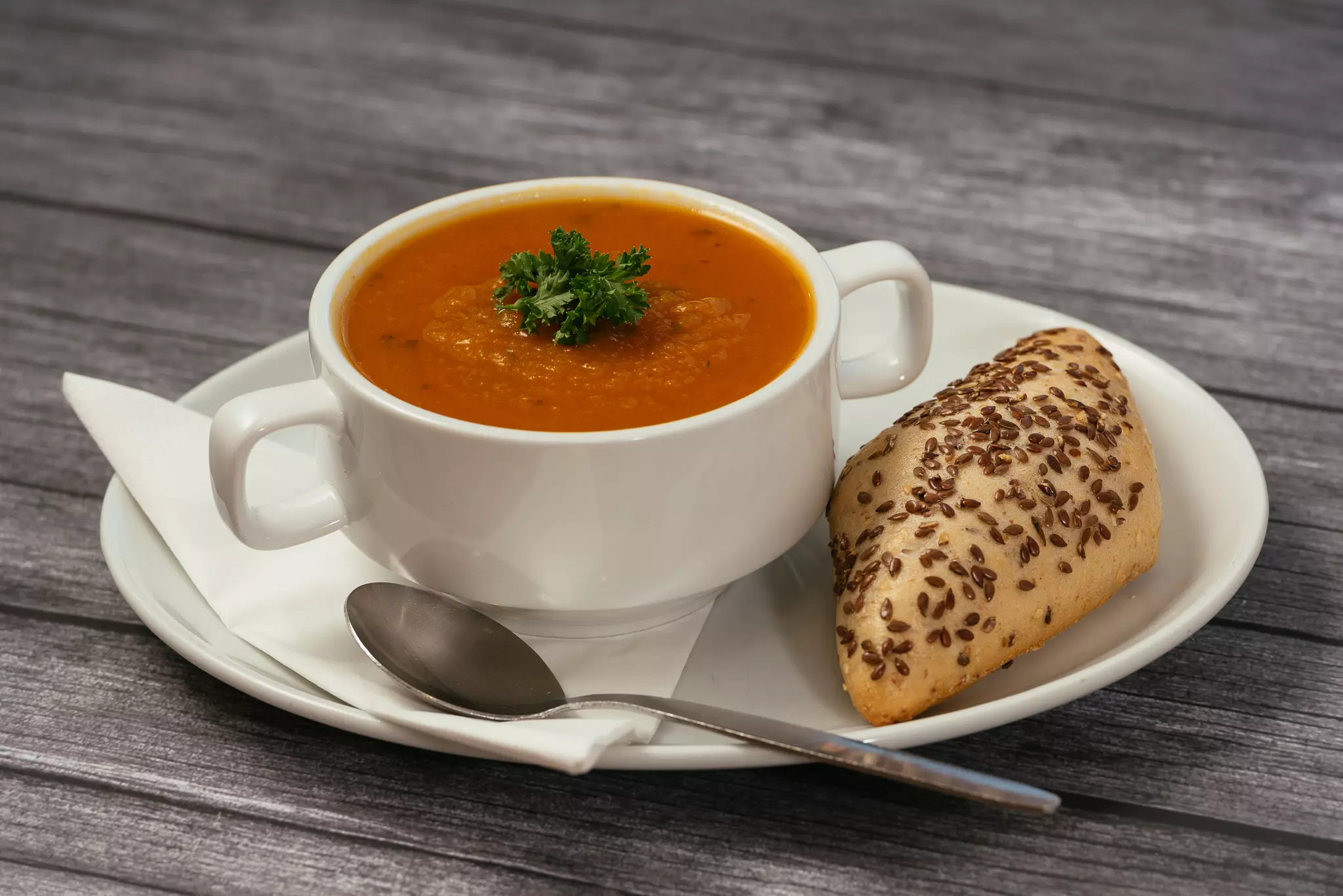 Served from:
Monday - Sunday: 11:30am - 3:30pm
Why not try out something From The Allotment like our oven baked jacket potatoes or homemade soup. Or try our toasted sandwiches & paninis both served with a side salad, french dressing and chips.
Treat yourself to something sweet...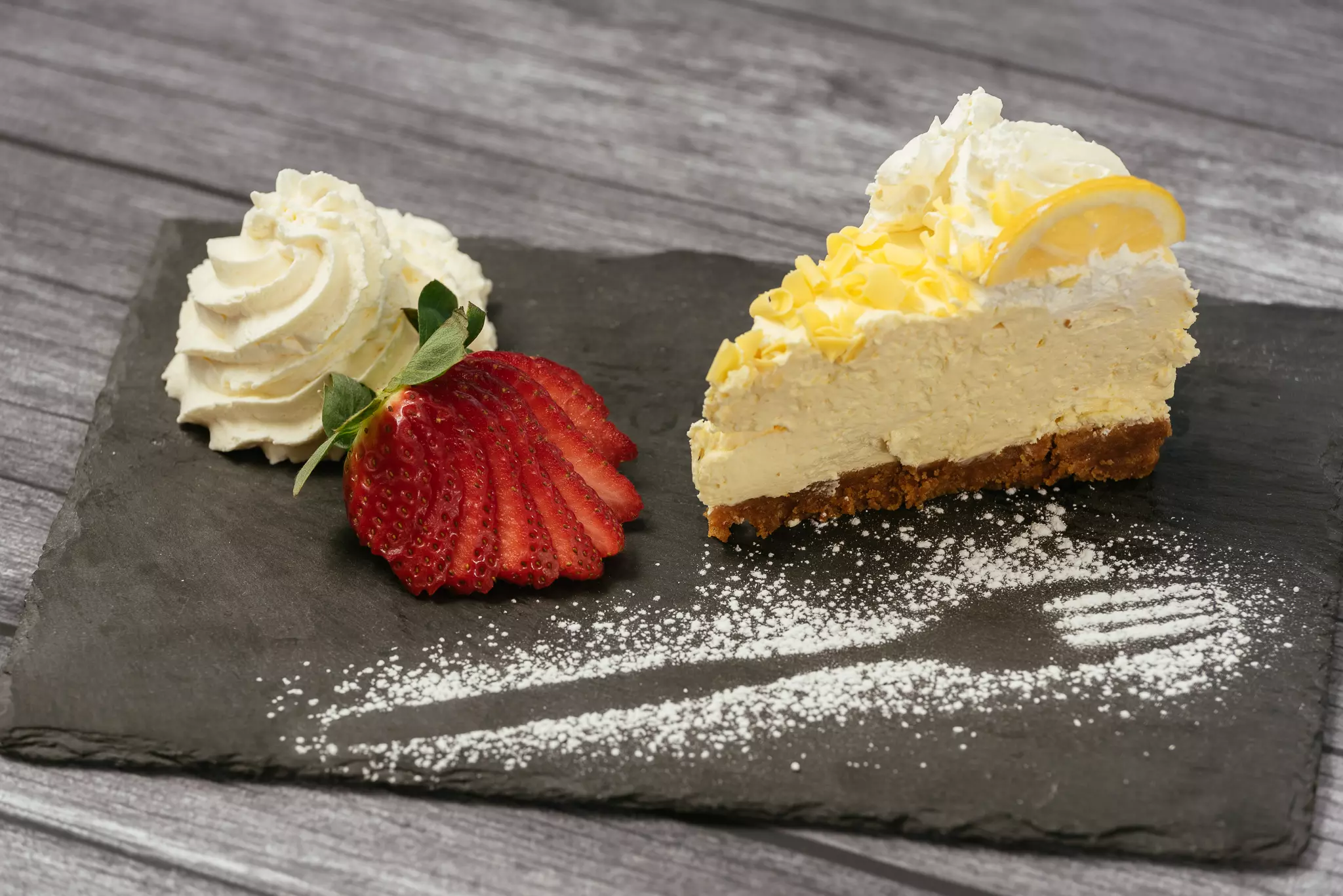 At the end of the day we all deserve a reward!
Treat yourself to one of our freshly made homemade cakes & desserts, hot pudding special of the day or our range of scones with jam, cream or butter!
Afternoon Tea for Two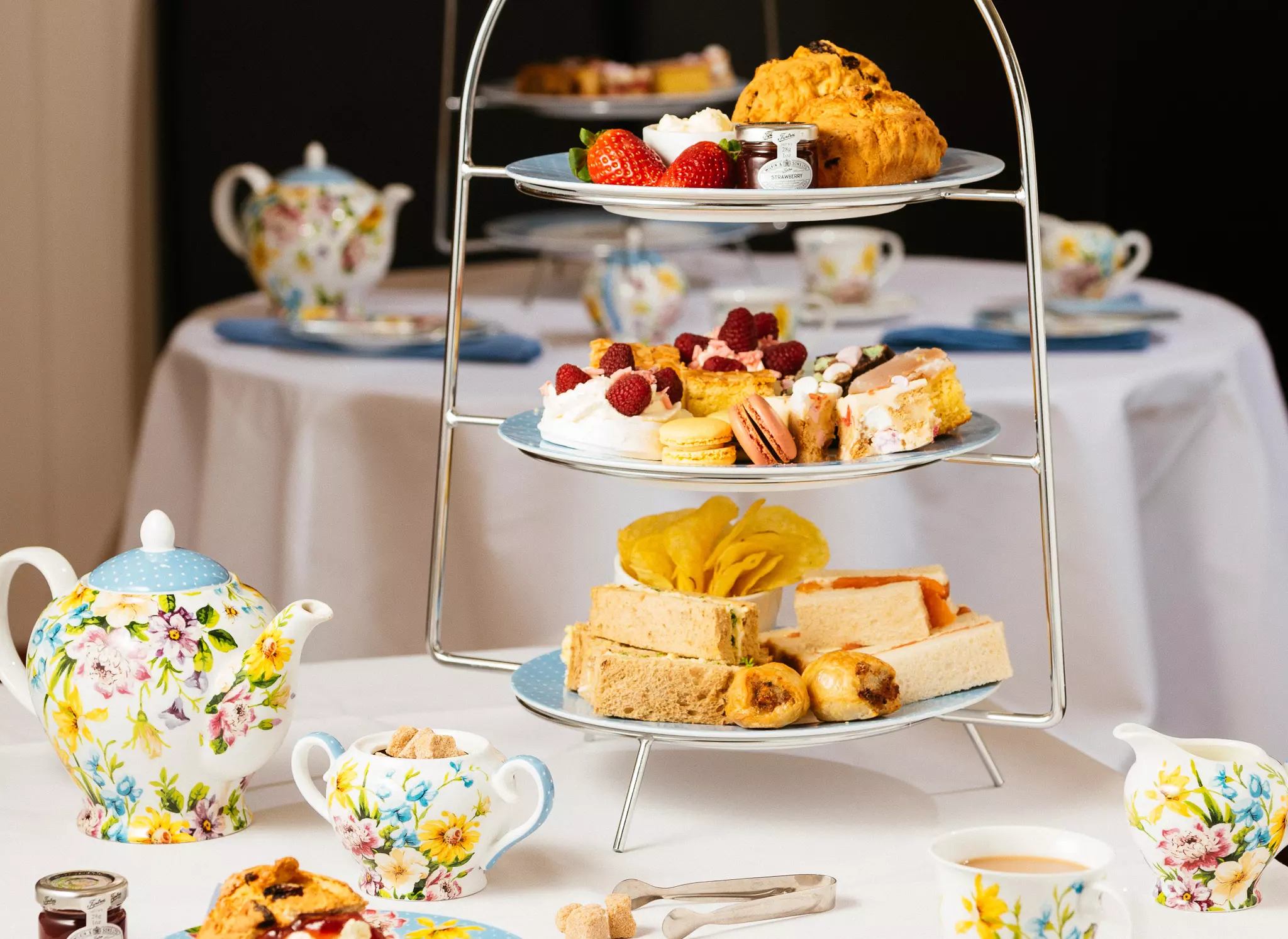 Why not treat yourself or a loved one to an Afternoon Tea for Two?
Includes: A selection of sandwich fillings, small Lincolnshire sausage rolls, warm sultana scones with clotted cream & jam preserves, a selections of cakes & pastries, served with a pot of tea for two.
Served Monday - Saturday: 2:30PM - 4:00PM
Sunday: 2:30PM - 3:30PM
Advance booking is required (at least 24 hours notice). We offer alternatives for those with dietary requirements.
Please call the restaurant on 01472 609023 to book your afternoon tea or for any questions.
Want to treat someone to an Afternoon Tea voucher? Order in-store today or online by clicking here!
What about something for the kids?
Treat the littles ones with a meal from our Bonsai Collection.
Choose from a range of hot meals (Monday - Sunday: 12:00pm - 2:30pm)
or our Pick & Mix Children Lunch (Monday - Sunday: 11:30am - 3:30pm).
Dietary Requirements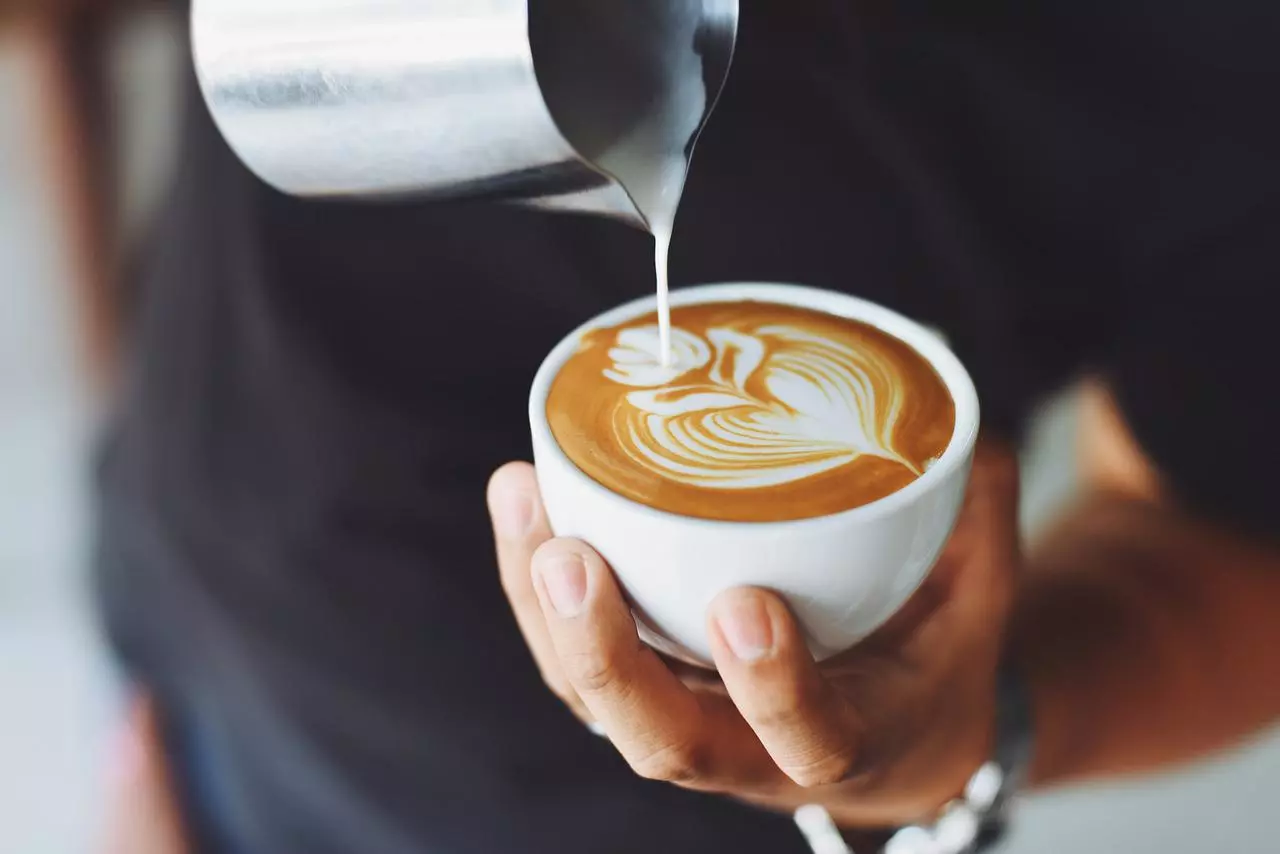 Our restaurants offer a range of dietary alternatives including multiple vegetarian, vegan and gluten free options, milk alternatives and highlighting any allergens in our counter meals, cakes and desserts.
Please call the restaurant on 01472 609023 to discuss how we can help with your requirements