Welcome to the Pennells Loyalty App!
Get exciting new offers each month plus a bunch more...
Why should you join?
Enjoy all the great benefits of the popular Pennells Garden Centre membership on your phone.
Members of the app can log in and view all their coupons, points balance, points history and more.
Get special members only offers and rewards straight to your phone.
Present the coupons and account number from your phone at one of the tills and receive all the great exclusive offers yet to come.
Exclusive deals and offers...
Some of the perks you'll experience with the app:
1 Point for every £2 spent!
This can be redeemed against purchases
Receive exclusive offers and vouchers
Each month, throughout the year
Keeps a copy of your receipt on your phone
Download today!
Available on both the App Store and Google Play or scan the QR codes below: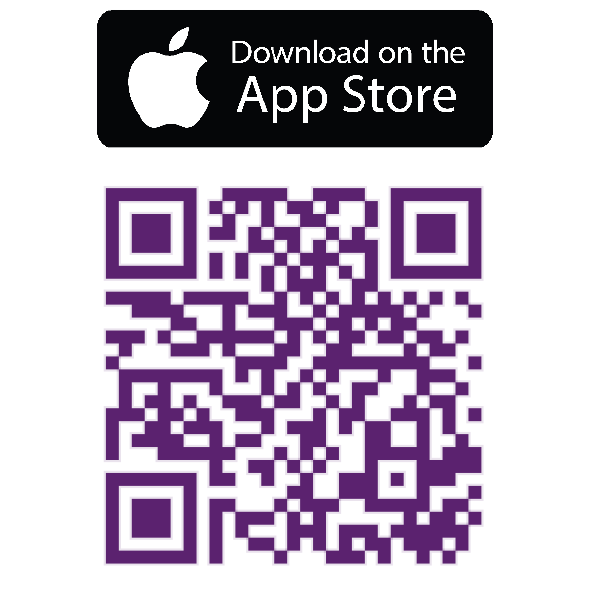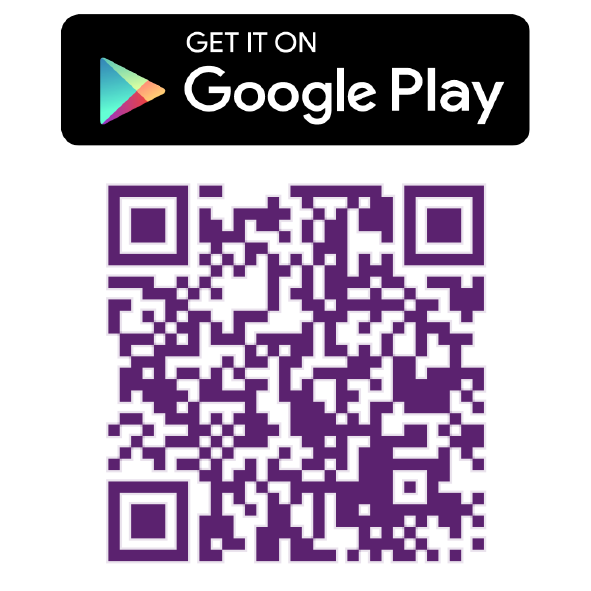 Haven't got a smart phone? You can now access our loyalty system on our website! Click here to sign up today.
By signing up today you will receive the following month's exclusive offers.
Having some issues with your account or missed out on points? Please contact app@pennells.co.uk with your enquiry and account number (if known).
For adding points and transactions, please send the numbers at the bottom of your receipt underneath the barcode.